The main advantage of our fruit snacks in pouches is undoubtedly their delicious taste. However, we also know that children often make decisions mainly with their eyes. That's why your favourite fairy tale characters will faithfully accompany you when you have your snacks, whether on trips or at home – for example Rumcajs with his little Tsipísek and Manka, Křemílek and Vochomůrka or Rákosníček the leprechaun. You will see that the children will look forward to their breakfast even more. And when they taste what a great treasure the fairy tale pocket hides, they'll be in the clear.
I'm sure you know it too. It's time for a morning or afternoon snack, and no matter how much you call, the kids don't want to be pulled away from the game. After all, it's so much fun! With HELLO snacks, there can be lots of fun and laughter even at snack time. For example, try giving the children a choice of which fairy tale creature will accompany them during their snack break. And feel free to include a fairy tale story. Maybe about how Dumbledore and Vochomore were combing fruit and making their own fruit snack. You will see with what interest the little ones will listen to you and enjoy their pocket.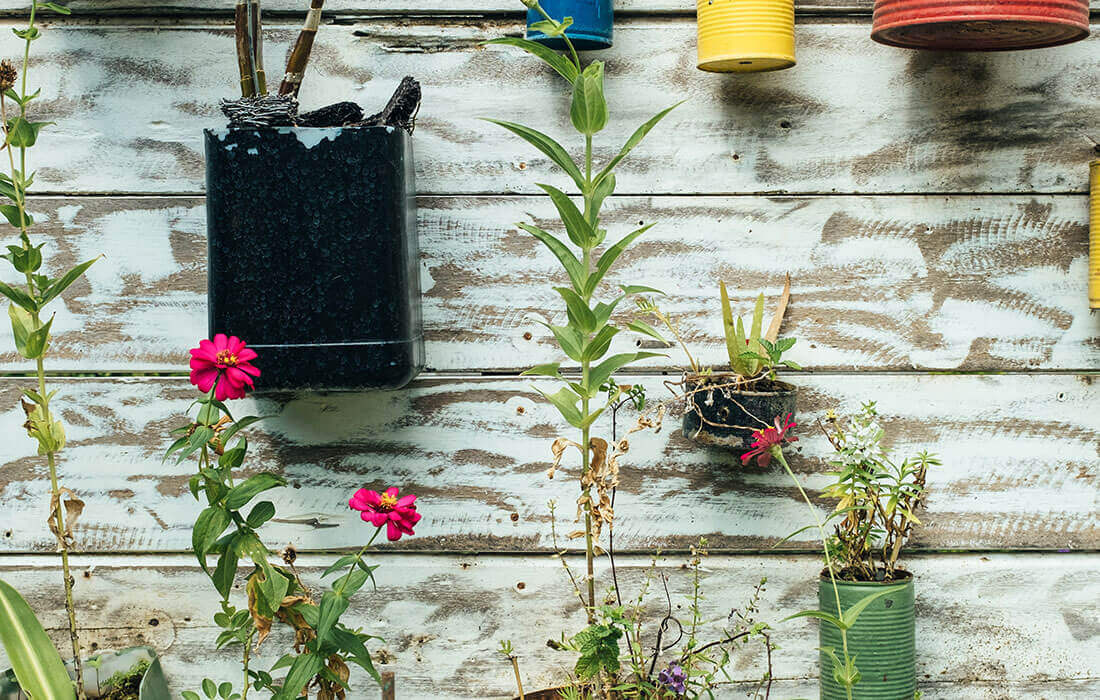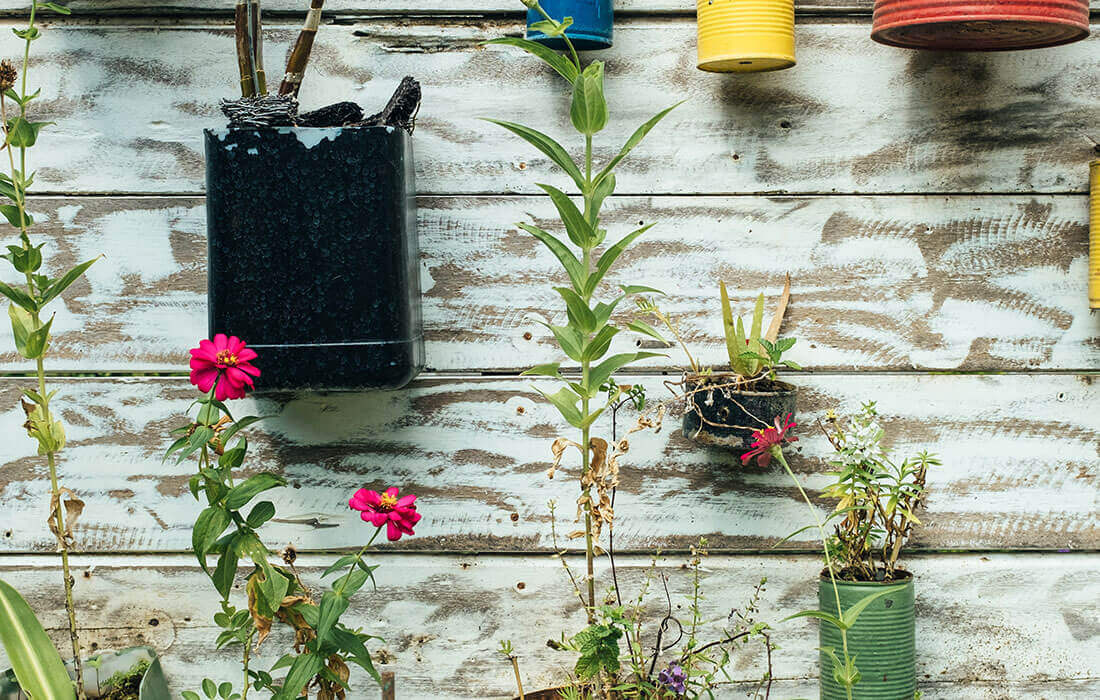 The handy pouches also make packing for travel easy. They don't take up much space and you can leave the spoon at home. Older children can eat it on their own, you may have to help the younger ones a little. Especially the little ones.  Some of our snacks are suitable for children as young as 4 months. But you can still manage snacks on trips and away from home easily. Maybe on the train or on a rock by the pond. Who knows, you might even attract the Reed Warbler himself.
If you don't want to just throw the pouches away after eating, we have a tip for you. Cut the wrappers, wash them thoroughly and let them dry. Then you can cut out the fairy tale characters and use them as you wish. Perhaps stick them on a skewer and play your own puppet bedtime story with your children. Or stick them on paper and paint different backgrounds. Kubula and Kubikula can go to kindergarten with you, the Little Witch can go on a trip to the big city, etc. Then add your own story to the picture and the original fairy tale is born.