You know the HELLO brand well as a producer of quality and tasty juices or snacks. But our parent company, Linea Nivnice, also produces great Moravian brandies! The fruit is not only used to make delicious juices, but also something spicier for adults. Today we would like to introduce our range of spirits. It will come in handy for warming up when returning from a family trip. By the way, do you know why Linea Nivnice? This historical name comes from the combination of two words – spirits and non-alcoholic. You already know the non-alcohol, come and get acquainted with our spirits.
So what is the offer of spirits from Nivnice? Apricots are not only used to make apricot fruit snacks, but also our fine and aromatic apricot brandy. You can mix our pure vodka with 37.5% alcohol content into the juices. Its distinctive and pure taste will please every lover of this type of alcohol.
The popular Tuzemák will serve in baking, but also in tea or just on its own.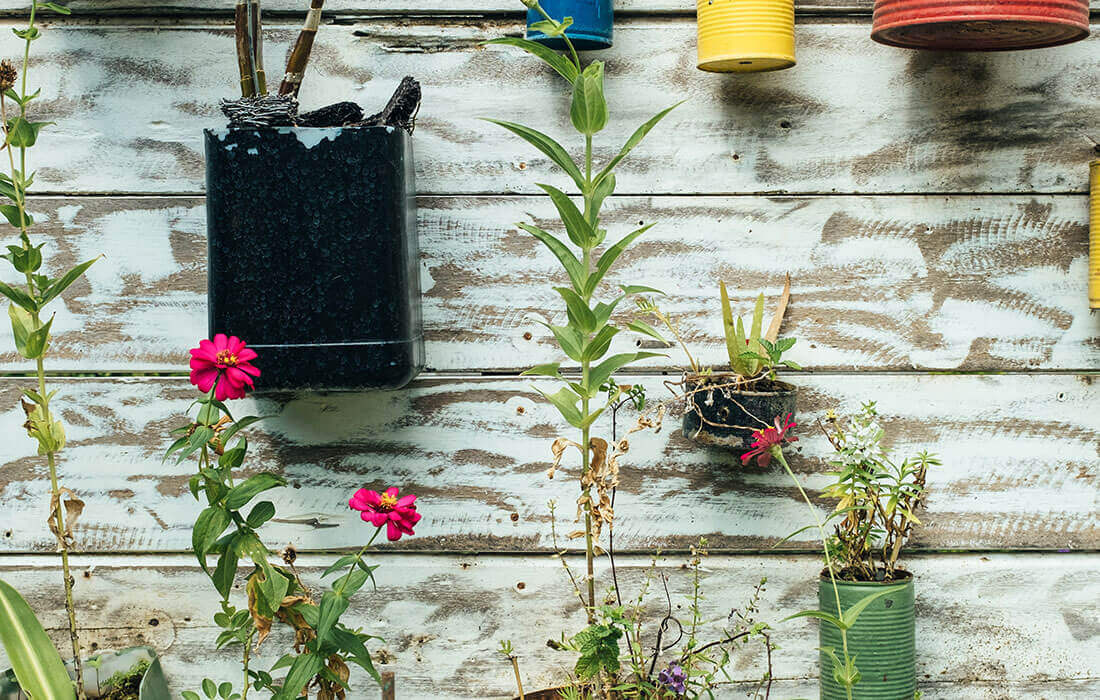 Everyone should also taste our golden juniper liquor – borovička – at least once. It is typical of Slovácko, which is our home.
We must not forget the legendary peppermint liqueur, which is one of the popular toasts at many parties. After all, who hasn't tried a green one?
Just as we offer snack pouches, we have an on-the-go option for adults as well. Because we know that when hiking, sometimes you need to get strong and warm, but there's never enough room in your backpack. That's why you can also find some of our spirits in a handy PET travel bottle. They are not only lightweight, but also unbreakable.
At the end of today's article, we have a recipe that will delight young and old alike. It's perfect for long winter evenings and it will also do something for your health.
1 l 100% orange juice Hello
1 whole cinnamon
1 pinch of red chilli
For adults only:
Borovička or vodka
according to your taste
Place all ingredients in a saucepan and simmer for 5 minutes. If you like, you can add extra cloves or aniseed. Serve in cups with a slice of orange. Cheers!