As parents, you know this. A child's hunger doesn't pick and choose, and it certainly doesn't wait until you arrive at the nearest restaurant. And trips with a backdrop of a growling stomach aren't exactly a win. Parents and scouts just have to be prepared at all times. On the train, at the top of the mountain, in the middle of a nature trail or while playing on the playground. With our CUUC snack pouches, you'll be equipped. Thanks to the 100% fruit content, children will get energy for further adventures and get refreshed quickly. And where to go with the kids? Take a look at our tips.
Today we decided to bring you some ideas for fun kids' trips around Nivnice. Why? Because it's from this picturesque Moravian village that our 100% fruit snacks in pouches come to you. If you haven't visited Slovácko yet, make sure you do. It is beautiful here and you will have a lot of fun with your children. Here we go.
In the footsteps of mammoth hunters
In the village of Boršice, you and your children can go on an adventure trail where you will learn about the life of hunters in prehistoric times. On the 1 km long trail you will find educational boards full of interesting information, as well as wooden animal statues. And if you get hungry, just take the delicious CUUC pouches without added sugar out of your backpack and relax in the covered seating areas. You'll be ready to discover more corners of this beautiful route in no time. Who knows, you might even meet a mammoth. If you happen to meet a live one, don't worry – mammoths were herbivorous, so offer it a pocket and all will be well :-).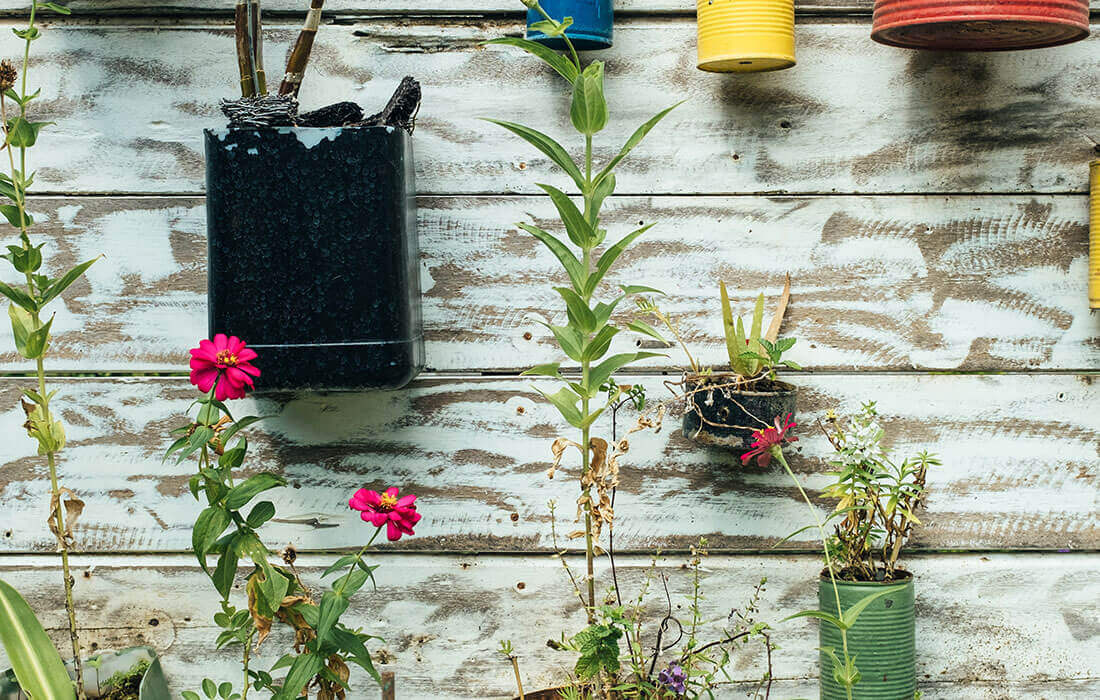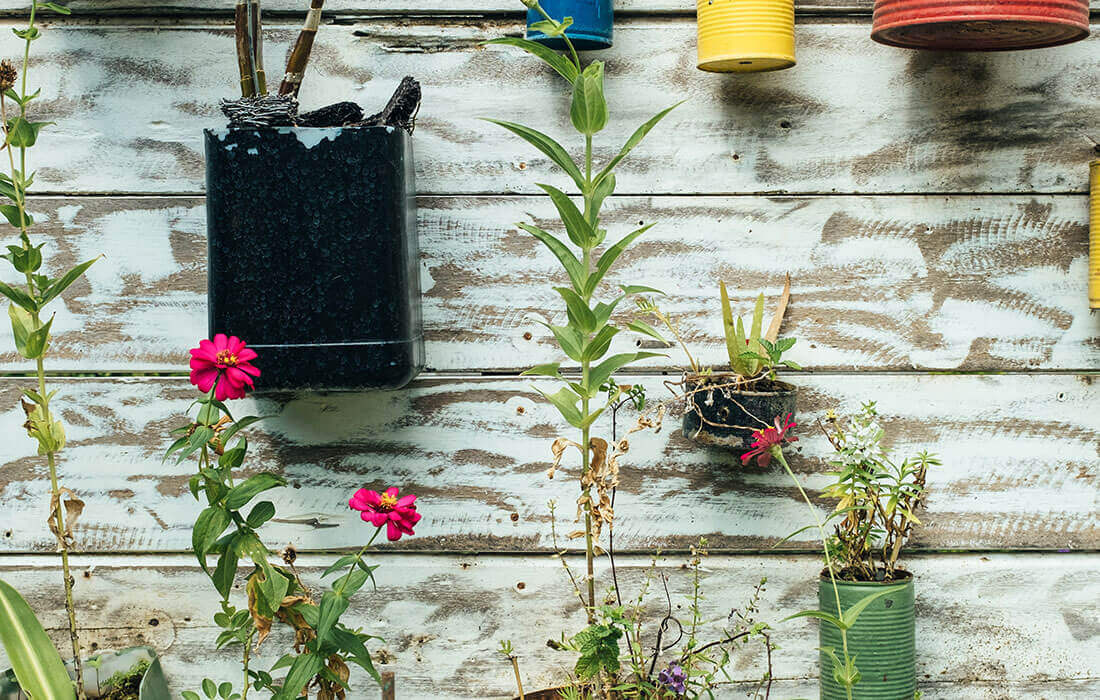 To the scarecrows at Buchlov
Buchlov Castle is also a nice place where you and your family can have a lot of fun. This royal castle is one of our oldest. Children often don't appreciate that. But what they might appreciate is a visit to the haunted room where all the local ghosts gather at Buchlov. If you're lucky, you might spot one. But if you want to be sure, keep an eye out for the popular children's tours that take place at Buchlov. In the summer season, we also recommend visiting the castle on Sundays, when there is a puppet show. But before you get to the castle, you have to climb up the hill first. Again, it's a good idea to pack CUUC capsules with 100% fruit to keep the kids happy with a great taste and replenish their energy, whether they run out halfway or anywhere else.
Want to see what it's like in Slovakia? No problem. Not far from Nivnice, you'll find a beautiful wooden lookout tower in the village of Králov. If you can manage to climb all the stairs, you will be rewarded with beautiful views of Slovácko. And if it's nice, you might even see over the border. But it takes a lot of energy to climb that many steps. You can replenish it with our pouches. Just sit on one of the steps or at the wooden table under the lookout tower and pull out your backpack. The main advantage of our pouches is that the kids eat (usually) without getting dirty, you don't have to cut or prepare anything. Just pack up and go.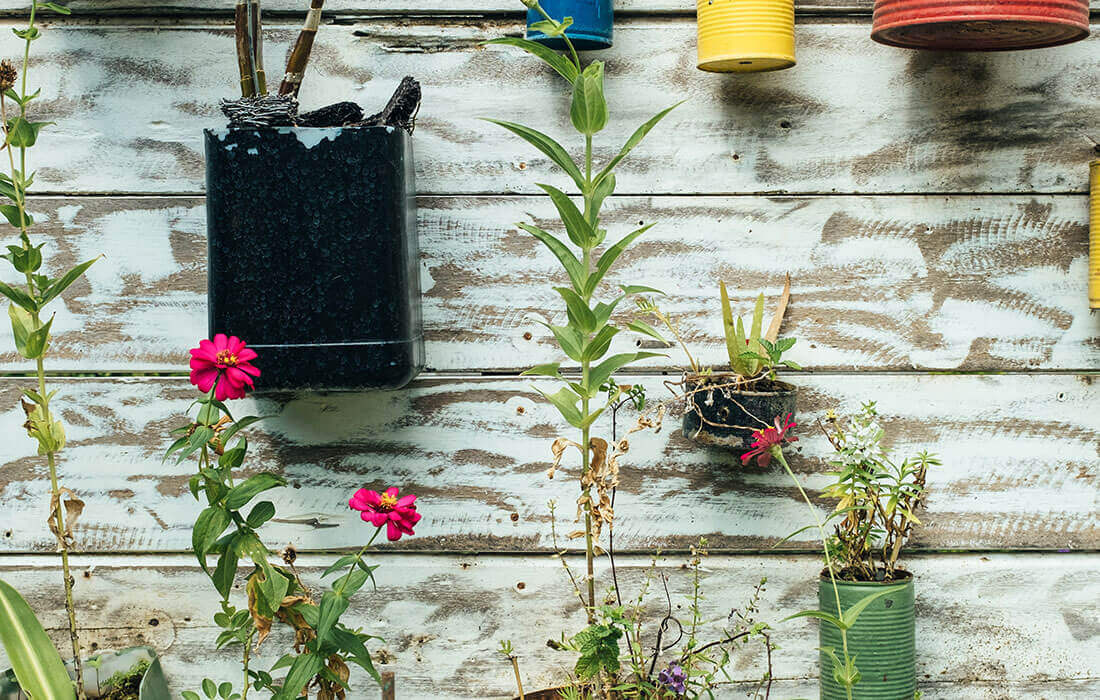 CUUC pouches also contain no preservatives, no gluten and no added sugar. Just an honest snack that will take you to the ends of the earth. 😊 Enjoy!