Are you a lover of Hello syrups, and despite their delicious taste, do you sometimes think it would be great to have a recipe up your sleeve other than just mixing them with water and drinking? We agree, which is why we have tips for you, showing you how Hello syrups are versatile and that they can be used in ways you never thought of before!
Juice is rather refreshing, but what if you're looking for something to warm you up? For that, a brew, punch or even just hot tea is optimal. Even these drinks can be infused with a little Hello syrup, for example orange syrup is great for the winter. And you will immediately have a drink elevated to a new level! It's not for nothing that Hello syrups regularly win awards from their consumers. With a hot drink like this, you won't get cold.
If you prefer a healthy lifestyle and like to make smoothies in the morning, watch out. You can also add a little Hello syrup to them without added colourings and preservatives. How about trying a combination of fresh fruit, mango Hello syrup and milk? Just blend it all up properly and you're good to go! A delicious drink that the whole family will enjoy. If you mix the drink with water instead of milk, you will get a sorbet that will refresh you during warm summer days.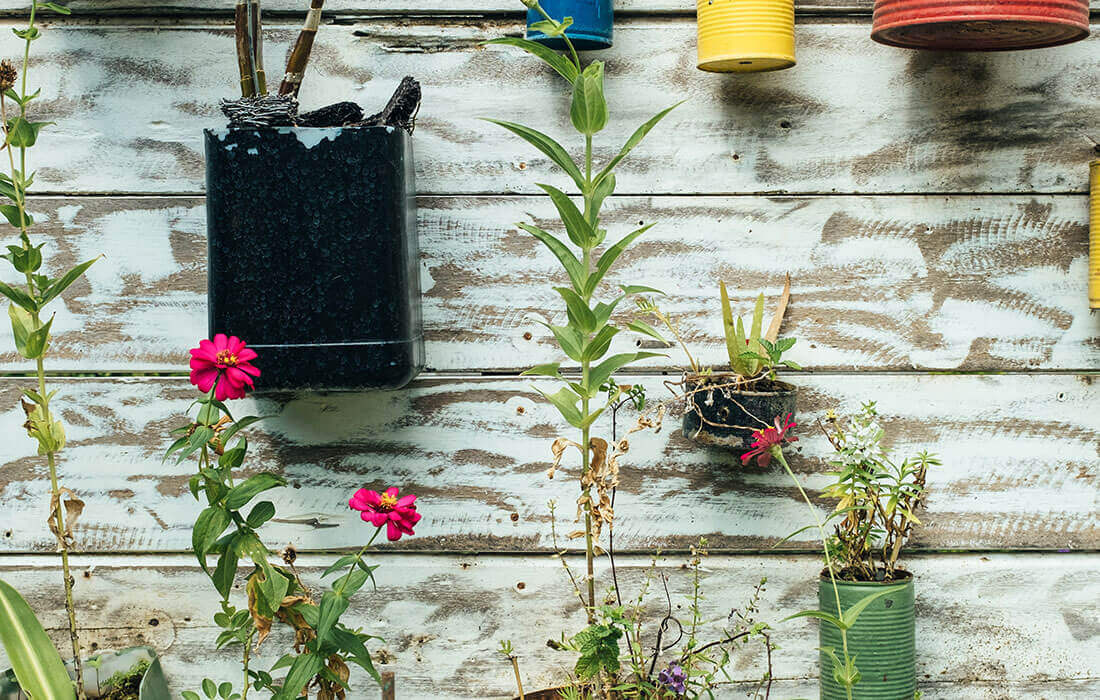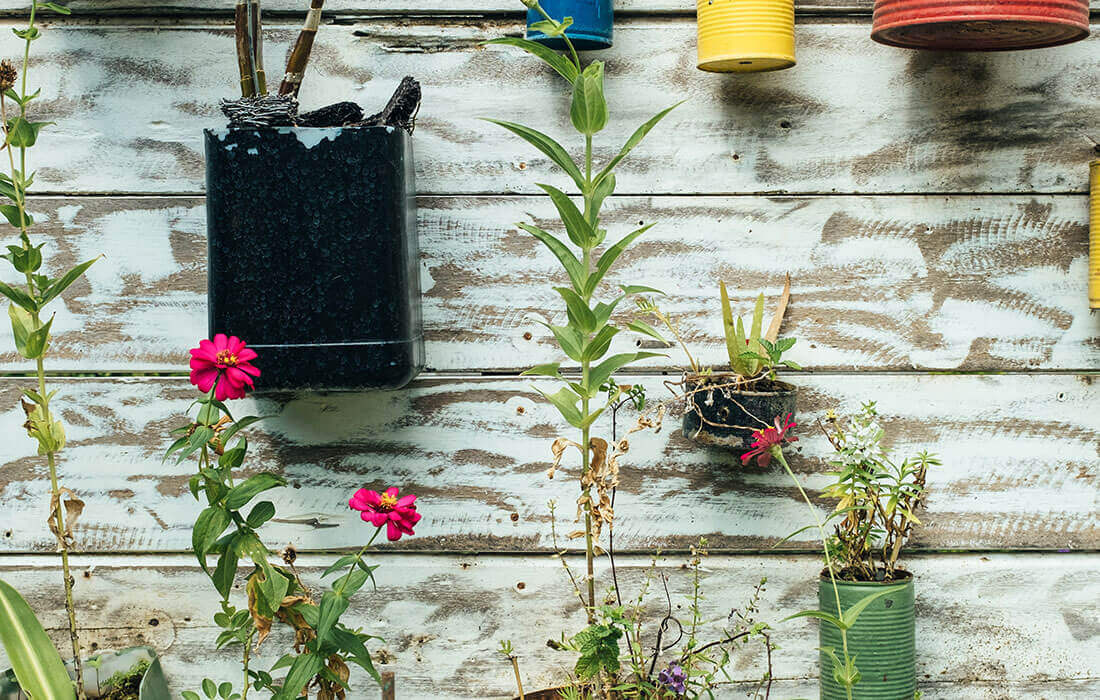 Try making ice flavoured with Hello syrups too. You can use fruit or herbal syrups for a more interesting taste. How to make it? Pour water, some syrup, and small pieces of fruit into an ice mold. Freeze everything and serve in a clear glass. Thanks to their high density, syrups will taste great even in small quantities! Who wouldn't be interested in coloured ice! It will be great not only for children's parties.
And speaking of ice, how about homemade ice cream with Hello syrup? The procedure is again very simple. First, prepare your favorite fruit ( for example bananas, strawberries, forest mix,…), then you will need Hello syrup of any flavor and a cup of sour cream. Put all the ingredients in a blender. Blend until you have a cream that you can freeze. We believe that the ice cream will soon be dusty!
Thanks to the wide range of Hello syrup flavours, you don't have to worry about running out of inspiration for new combinations 😊 Enjoy!